CHARTER WAY MOBILE HOME PARK Stockton, CA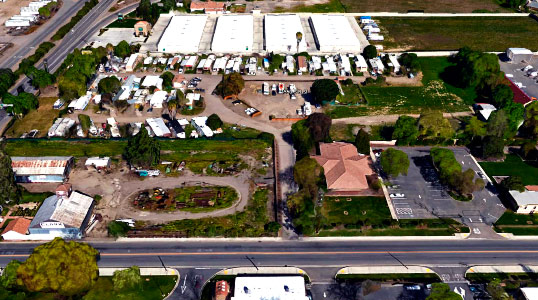 PURCHASE DATE: November 2013
Purchased on an FDIC ordered REO sale on a three week close, all cash purchase price of $1,000,000. The initial Cap rate was 18% but the park needed extensive renovation and repositioning totaling $300,000. Repositioning work included:
Acquiring 16 trailers and renovated them
Road widening
Resolving water drainage and sewer issues
Extensive replanting of landscaping
Upgraded tenant base and documentation
Current value estimated at $2,500,000. An $800,000 line of credit has been secured to pay the cost of adding an 50 pads (doubling number of pads in park) on surplus land. Current Cap rate is 30%. Long term plan is to expand park and retain ownership.